We offer SMEs flexible access to award-winning digital marketing expertise covering key verticals (social media, digital advertising, SEO, eCRM, influencer marketing etc) specialising in digital strategy and project management.
---
digital on demand
Providing day-to-day digital marketing operational support.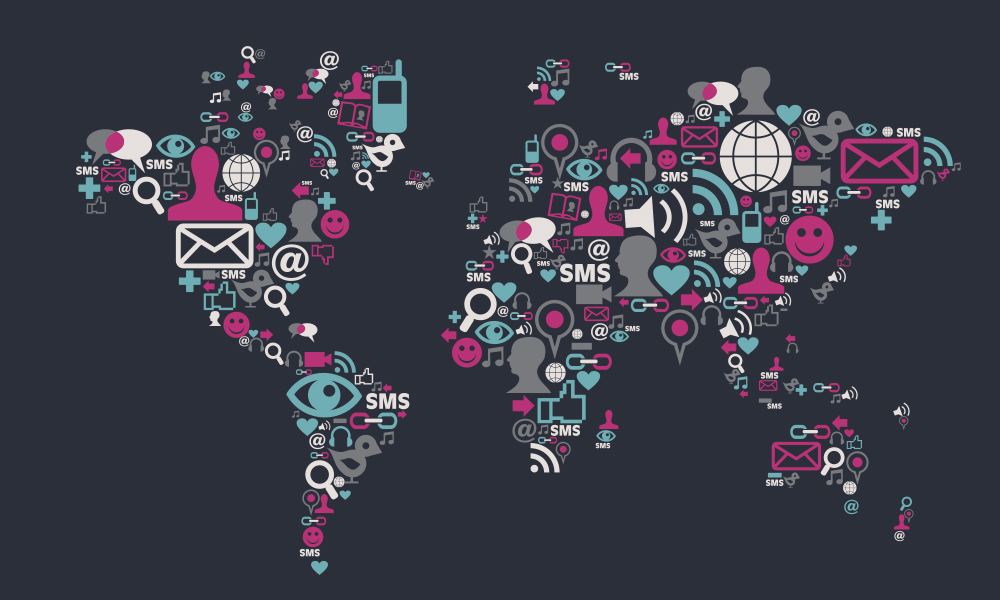 ---
digital transformation
Planning and executing digital marketing projects/strategies
---
digital team development
Building and developing digital marketing teams that support business growth.