A selection of recent productions we have worked on…
'Tech Her Out' Podcast
A podcast tackling the biggest stories in Tech brought to you by Your Story PR, an agency that specializes in telling the stories of tech visionaries and those who invest in them.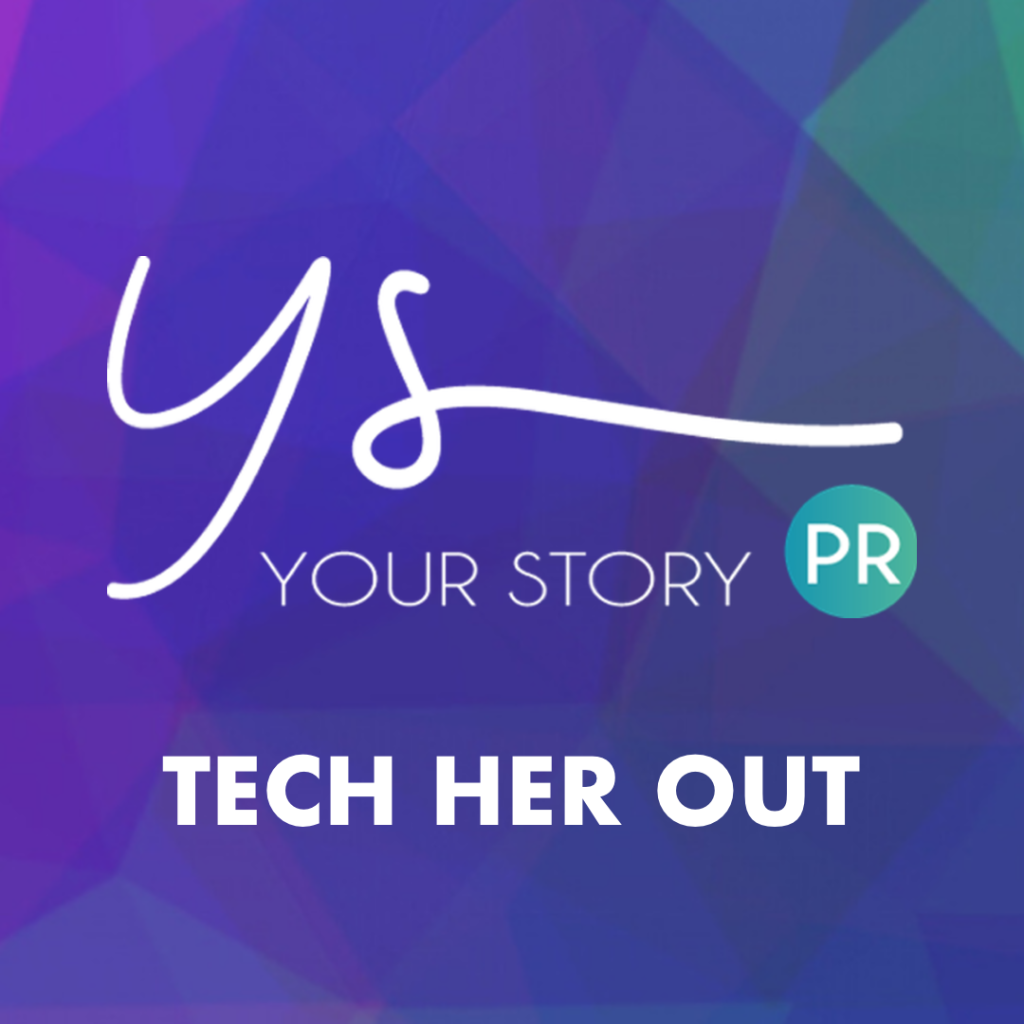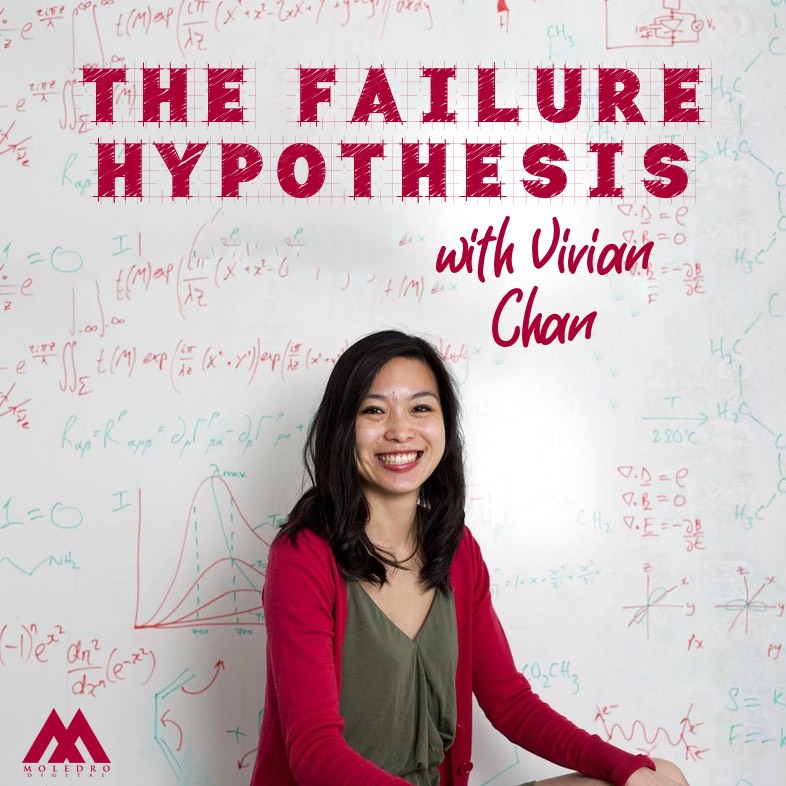 'The Failure Hypothesis' Podcast
Bringing you the hidden failure stories behind the success stories. Award-winning scientist-entrepreneur Dr Vivian Chan gets some of the world's most interesting leaders to open-up and share their brutally honest about failure.
'TempoCap Growth Stories' Podcast
A series that explores how and why companies grow using real-life stories from across the TempoCap portfolio. In this podcast series, we will be sharing these stories with you and speaking to the leaders who make it happen.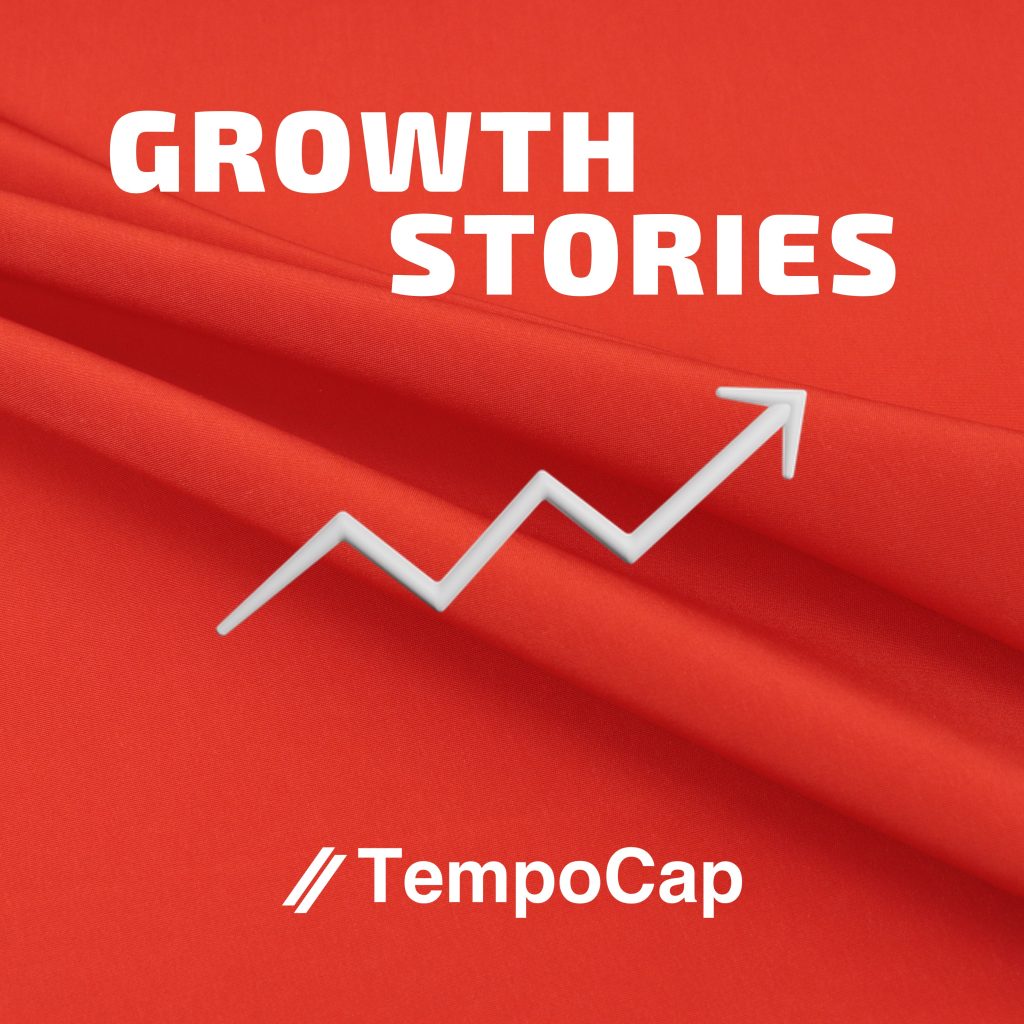 'Sustainability Talks' Podcast
Sustainability Talks', is a new series featuring in-depth conversations with influential leaders from across the global sustainability, investment, and startup ecosystems. The podcast examines the biggest challenges and opportunities in delivering sustainable prosperity.
'Bedtime Bar Stories Podcast'
It's all about stories. In fact, it's a story of stories. Not stories written by Hollywood screenwriters or famous novelists, but the stories every one of us writes every day. Without even realising it.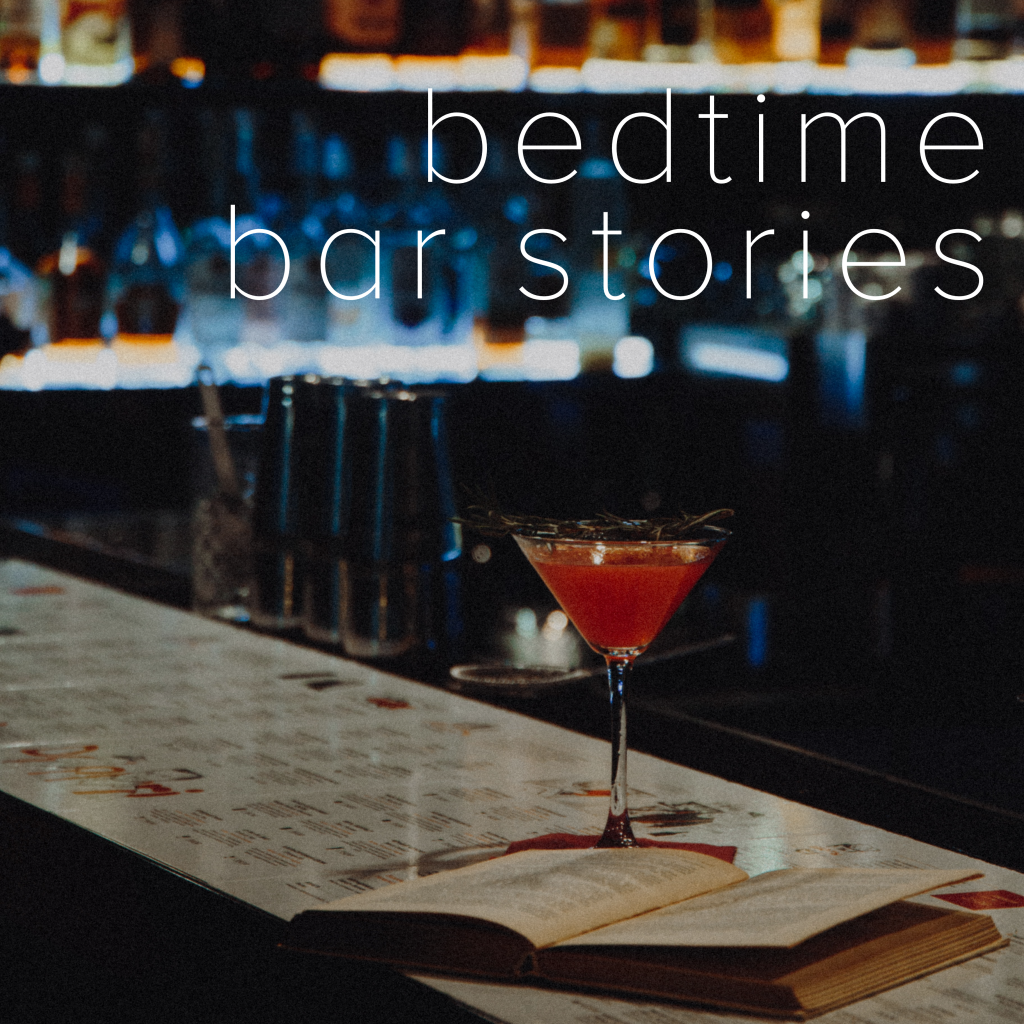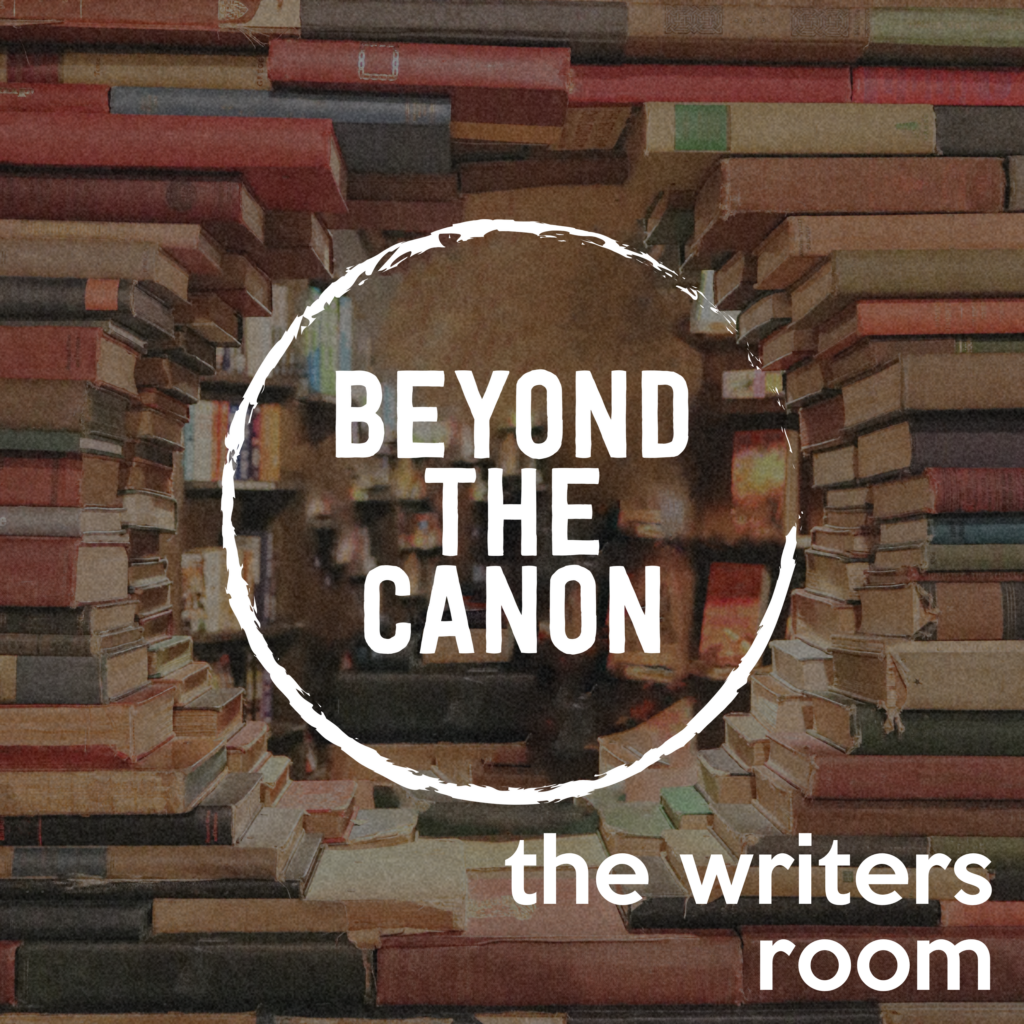 'Beyond The Canon: The Writers Room' Podcast
A podcast that champions groundbreaking; yet forgotten and hidden plays by culturally diverse writers. In this series hosts Simeilia Hodge-Dallaway and Sarudzayi Marufu celebrate Black, Asian, Latinx and Middle Eastern plays and playwrights.
Charting Tracks
A holistic guide for professional music makers. Hosted by Aamir Yaqub, Ben Hennessy-Garside and Chris O'Gorman.